Seasons change, and so does our skin. At different times we have different needs, but nature always has the answers. What worked for your skin during the cold winter season may not necessarily be what your skin needs during the hot summer months.
Aside from the obvious seasonal beauty essentials such as lip balm in winter and sunscreen in summer, there are other subtle requirements that need to be addressed with products and ingredients that are more suited to the season.
Winter, spring, summer and autumn all come with corresponding weather conditions. Each has its own temperature and humidity range, and these fluctuations affect your skin.
Winter season: Time to protect and repair your skin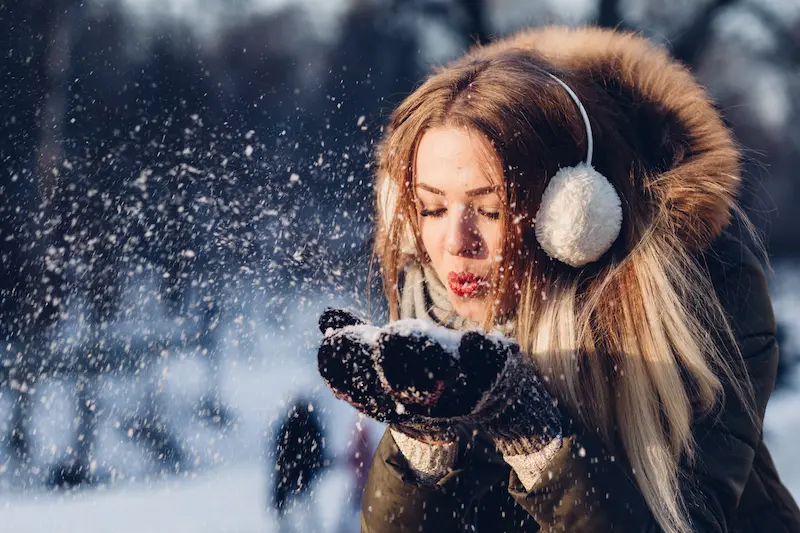 During the harsh winter months, we move often between freezing temperatures and centrally heated homes and offices. These extreme fluctuations in temperature can have a negative impact on skin and hair.
Winter rash occurs when the skin loses too much moisture and gets dehydrated during cold seasons. Cold, dry air and central heating can suck the water and oils from the skin. The initial loss of moisture leads to a disruption in the protective skin barrier that initiates a fast repair to the detriment of skin quality. These changes become apparent as visible scaling and redness accompanied by a feeling of tightness in the face.
Our Renovate collection has been formulated using carotenoid-rich ingredients known for their protective and repairing properties.
---
Key characteristics of winter skin
Skin Moisture Level:  Low
Skin Hydration Level: Low
Skin Concerns: Reduced lipids; declined NMF; increased pH [more alkaline]; weaker skin barrier causing dryness; scaling and redness; comedones (blocked pores)
Skin Needs: Soothing; nourishing; repairing
---
Spring season: Time to revitalise your skin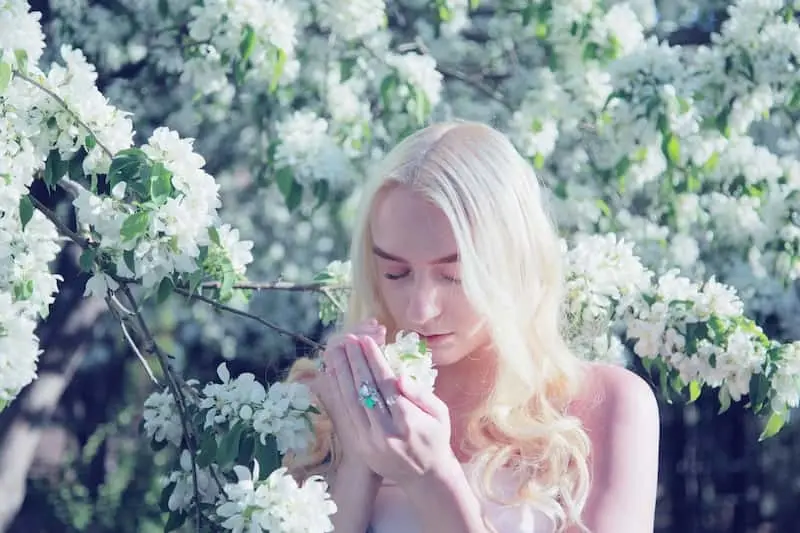 As winter transitions into spring, the natural world awakens. During this period, our skins start to adjust to warm or hot weather and humid air, this often means feeling greasy and heavy as more oil gets trapped on the surface of the skin. 
Spring represents the ideal time to reassess skincare routines by adjusting to warmer temperatures. This is the time to rejuvenate the skin from the stress inflicted by the winter months. Gone is the need for heavier creams and serums and we see a welcome return of fresher and lighter textures. Increasing the frequency of exfoliating, mask application and brightening treatments can be particularly beneficial. For example, peels that intensely exfoliate the skin will help to counteract uneven skin complexion.
The bioflavonoid-rich formulas in our Cultivate collection will help to enliven the skin and restore energy and prevent skin sagging.
---
Key characteristics of spring skin
Skin Moisture Level:  Low to High
Skin Hydration Level: Normal to Low
Skin Concerns: Tired skin and low hydration levels in early spring are accompanied by low TEWL (Transepidermal water loss)
Skin Needs: Energising; revitalising; tonifying
---
Summer season: Time to detoxify your skin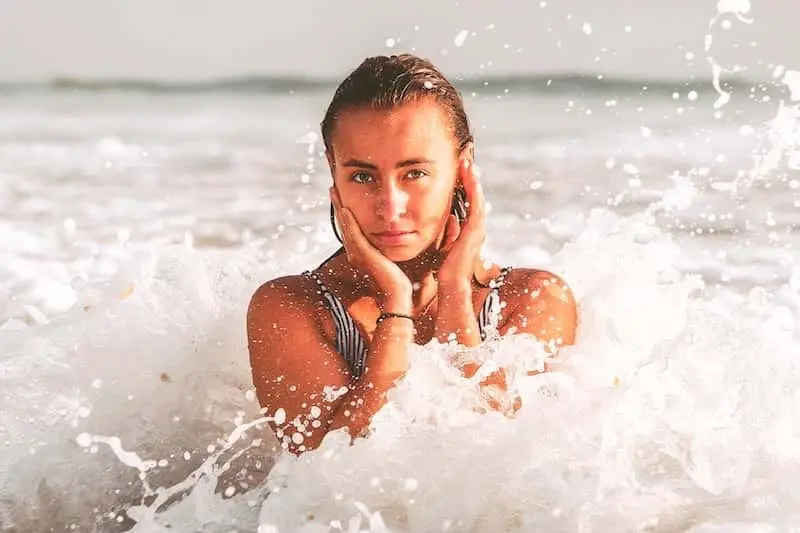 The rising temperatures and humid atmospheres of summer bring the focus back to nourishing and exfoliating the skin and protecting it from exposure to UV rays and air conditioning. Hair also needs a helping hand with oils and serums that protect against fluctuating humidity levels.
In summer, higher humidity and temperature influence sweating and higher sebum excretion which leads to more open pores and vasodilation. On the other hand, air-conditioned rooms and chlorinated pools dehydrate skin excessively. 
Therefore, summer skincare routines require light cleansing and exfoliation to prevent blocked pores and subsequent skin breakouts. It is imperative to avoid cleansing with harsh, foaming facial cleansers that can potentially damage the skin barrier in a humid environment.
Our Depurate collection has been formulated with chlorophyll-rich ingredients that will help to cool and soothe summer skin and protect from inflammation.
---
Key characteristics of summer skin
Skin Moisture Level: High
Skin Hydration Level: Low
Skin Concerns: Skin concerns: excess sweating; excess sebum; increase in low TEWL (Transepidermal water loss); blocked pores/break out's; sun damage UVA & UVB; lipid peroxidation [free radicals/ROS]
Skin Needs: Mattifying; refreshing; cooling; detoxifying
---
Autumn Season: Time to brighten your skin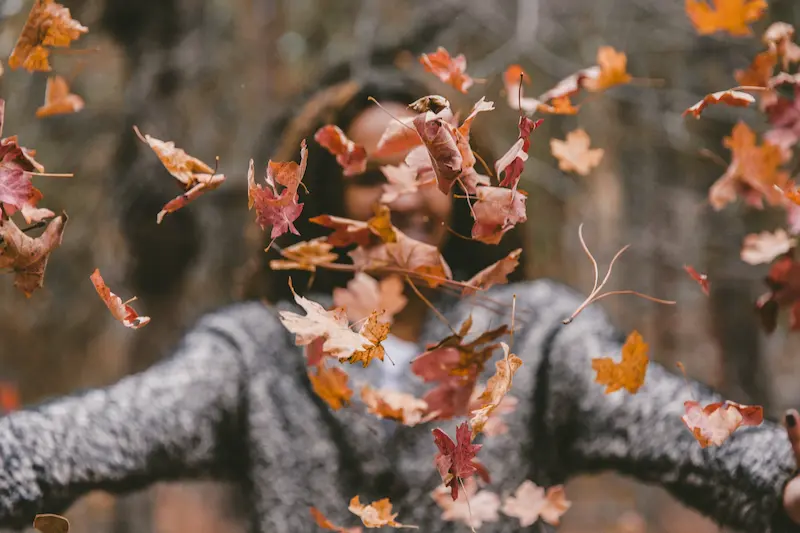 As lush summer blooms make way for the golden hues and crisp days of autumn, temperature and humidity will drop quickly, so the skin requires deeper moisturisation and a focus on correcting and mediating the effects of the summer sun and photoaging by utilising plant nutrients that naturally brighten, boost tone, and tackle hyperpigmentation. For example, shower oils and hair and face serums will help to restore lipid levels leaving skin smooth, soft and glowing with health.
Our Radiate collection is packed with anthocyanin-rich ingredients that will help to protect against UV light exposure and improve tone, photo-protection and firmness.
---
Key characteristics of autumn skin
Skin Moisture Level: High to Low
Skin Hydration Level: Low to Normal
Skin Concerns: Dull skin; hyperpigmentation; photoaging, uneven skin tone and sun damage caused by summer
Skin Needs: Brightening; repairing; tonifying
---
While you cannot control nature and the weather, you can control your skin's health. Pay attention to the state of your skin and switch up your routine as the seasons change. Simply you can choose suitable products from our seasonal collections to protect, rejuvenate, hydrate and replenish your skin.