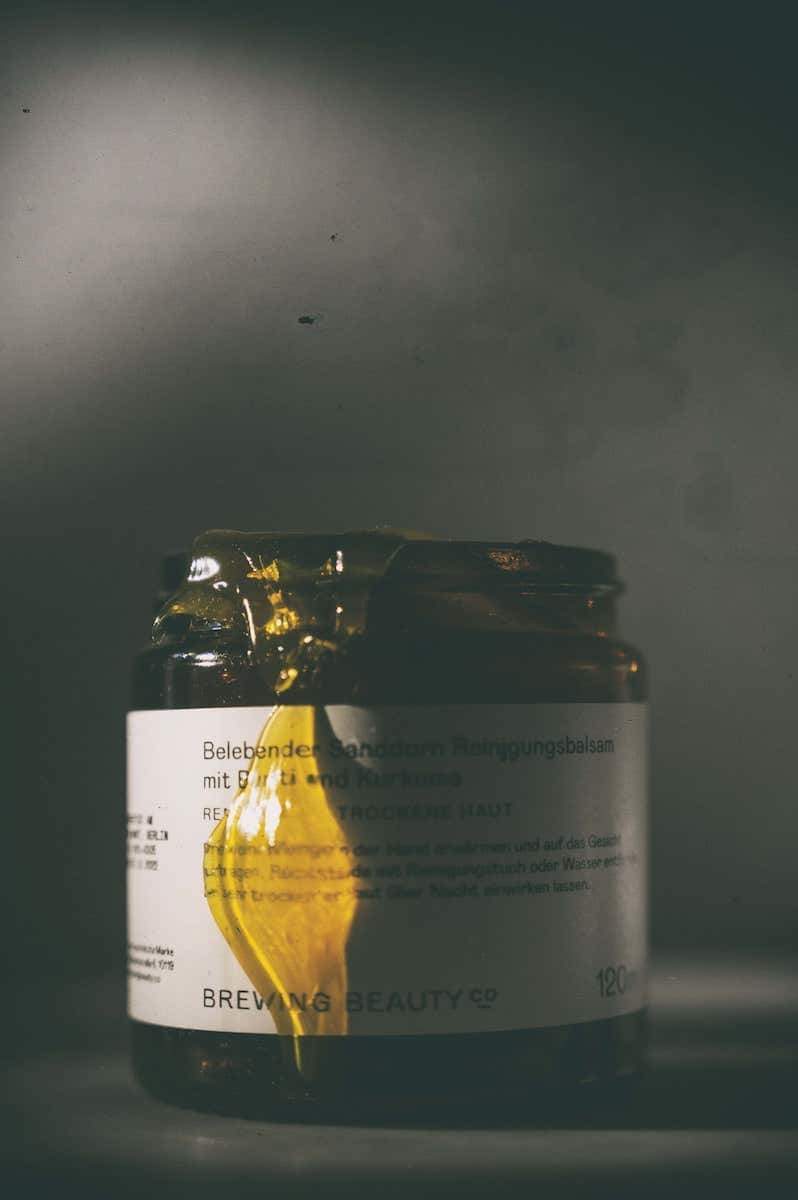 The health and environmental concerns regarding cosmetic products are still underrated and undervalued by many. Skin is your largest organ, and beauty products penetrate deep beneath the skin's surface. 
A considerable amount of skincare product ingredients are absorbed into deeper tissues, some even into the bloodstream. For cosmetics, your skin is an absorbent sponge, not a reliable protective barrier. 
If you're watching what goes into your body in your diet - it's worth taking a close look at your skincare products too. 
Skincare products have only been tested on humans for a few decades. Still, because there are no long-term studies, little is known about the health effects of long-term exposure to many artificial ingredients in cosmetics. Some skincare products and ingredients can potentially cause short-term health problems such as skin and eye irritation and allergic reactions, and they are also suspected of causing long-term damage by affecting reproductive organs and raising the risk of certain cancers.
Our mission: 100% natural ingredients without compromise
When we started to develop our vision of truly natural cosmetics in 2016, the biggest challenge at first was to avoid synthetic preservatives.
We found that it was very difficult to find cosmetics on the market that were truly made exclusively from natural ingredients. Today, still most of the products sold as natural cosmetics do not contain 100% natural ingredients.
Natural cosmetics are fresh cosmetics by nature

The reason is simple: the shelf life of products made exclusively from natural ingredients is much shorter. If you read the packaging of cosmetic products carefully, you will see a small symbol that means to consume within 12 months (or more) after opening. 
However, if the product has a durability of two or three years when unopened, then the product contains synthetic preservatives. Otherwise, the cosmetics would not last that long without getting contaminated or spoiled.
Only natural preservatives are used in Brewing Beauty Co.'s products. Therefore, the shelf life is limited to 12 months, whether opened or not. 
More to discover: Natural cosmetics require intense research
We have found that it takes long and intensive research to be able to offer you truly 100% natural cosmetic products.
Making an oil-based cosmetic product like a body oil formulated with 100% natural ingredients is relatively easy. Developing water-based cosmetic products like a simple face serum with only natural ingredients is much more complicated and requires an intensive amount of trial and testing.
We have put over two years of research and development effort into our cosmetic products. And we worked with the best experts we could find in Europe. The result is now available for your beauty: truly natural products without compromise.
Nothing to hide: Fully transparent manufacturing
We designed our manufactory store to keep our products as fresh as possible, we designed a compact manufacturing facility that supports our small batch production compliant with all aspects of EU's Good Manufacturing Practices (GMP). 
This standard presents the guidelines for quality assurance in production, equipment, and the basic operational and environmental conditions required to produce pharmaceuticals, cosmetics and safe foods.
We focus on completely transparent production: you are welcome to watch the production process.
Why we don't have natural certifications
To start with, we welcome all initiatives that aim to promote healthier and environmentally friendly products. We have decided against having our products certified for two reasons.
Firstly, certification is time-consuming and involves high costs that lead to higher sales prices, especially for a start-up with small batch production. 
Secondly, the guidelines for these certifications do not meet our expectations. 
The French Ecocert seal allows 5 % synthetic substances in the certified products. The German BDHI and the related COSMOS seal allow various acids, alkalis, salts and other ingredients that are on our NO list. Also, ingredients may contain up to 2% petrochemical moieties. 
The main standards such as Ecocert or COSMOS in the EU include water in the calculation of natural or organic content. This makes it easy to certify water-based products like shampoo as natural or organic, since they are 80-90% water. If you exclude water from these calculations – like their counterparts in the other parts of the world – some of these products would not be seen as natural or organic. 
In our opinion, we need European harmonized standards for natural and organic cosmetics to avoid Greenwashing.
Why our products are pricier than conventional products
If you compare our prices to other brands which provide the same high-quality levels, you would be surprised to find that our prices are not more expensive but on contrary, they are fairly priced. 
Unfortunately, natural cosmetic products are still considered luxury products and priced accordingly by many brands, driven by marketing costs. We spend our financing on developing products that are better for you and the environment. We want to spend our customer's money on high-quality natural ingredients and research instead of green-washed marketing efforts.
Conventional brands reduce their prices by using easy-to-source synthetic ingredients in big bulks. Since these synthetic ingredients require less intensive research and development to achieve the similar results our products provide, they also save money in production time and effort. Developing products with all-natural ingredients that work, last, look good, smell good and feel good is much more complicated. 
Sourcing pure, natural ingredients in large, commercial quantities can also be an expensive proposition with minimum order quantities required. 
Brewing Beauty Co. uses more than 180 ingredients, including 87 active ingredients and 45 high-potency ingredients, hand-picked from more than 25 different countries to achieve the best results.
Natural products are better for the environment
Synthetic skincare products may contain chemicals that are not necessarily harmful to the skin in small amounts, but are potentially harmful with prolonged and repeated use. As millions of people use these products for years and wash them off every day, these chemicals enter the environment. 
For example, phthalates, which have been banned and linked to various cancers, triclosan, which is suspected of contributing to antibiotic resistance in microbes, and microbeads, which pollute water bodies - are all substances that should not enter the environment. 
Brewing Beauty only uses biodegradable substances.
What we take for granted
No animal testing, neither with ingredients nor with finished cosmetic products.
We use reusable, sustainable packaging with minimal plastic content.
When possible, we use source materials from certified organic cultivation .