Cold processed soaps: Good things come to those who wait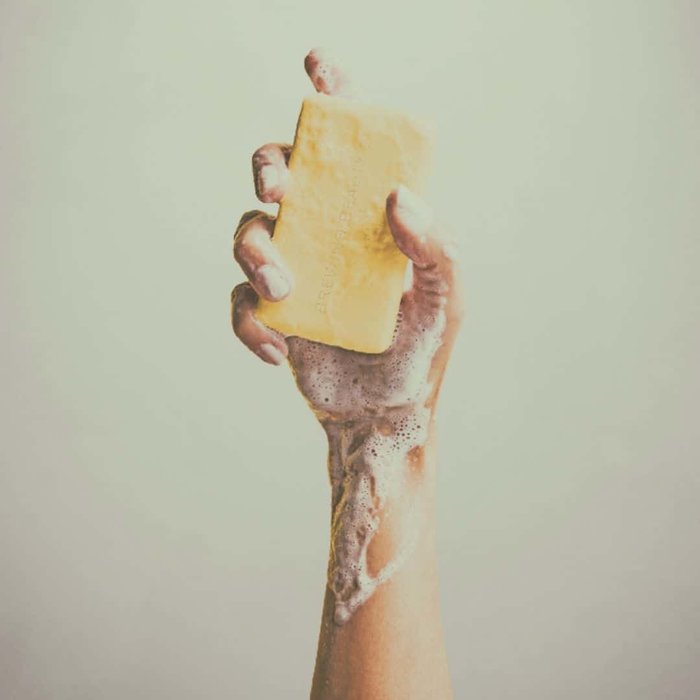 Artisan soap making has been part of society from as far back as Babylonian times. The cold processed soap has been created by some of the world's best soap-makers, use the finest ingredients and processes for the best results.
All of the soaps that we make by hand are cold processed, combining natural oils, butter and bioflavonoids.
A huge benefit of making cold processed soaps is that we have complete control over the ingredients. We know exactly what's been added to the soap and can use the most effective, natural ingredients to benefit your skin. There are no limits to what can be created by cold processed soaps.
Another benefit is that cold processed soap doesn't have detergents added. Detergents can strip your skin of its natural oils and remove your skin's healthy balance, which can lead to skin that feels dry and tight or skin that overproduces to compensate. It's a more natural and simpler approach to the products that your skin needs.
The process does take a little longer (usually 4-6 weeks or so, but it can be longer), but we believe that good things come to those who wait. Cold processed soaps also last longer and the method preserves the benefits of plant-derived oils and butter, which makes it even more worth it. Other methods of soap making can lead to a loss of quality with these ingredients.
Cold processed soaps are better for the environment too. They aren't mass-produced in the same way and don't use the heat and energy input of other ways of soap-making. By hand-making soap in small batches, using the cold process method we can leave out environmentally damaging ingredients, such as palm oils, which almost all commercially produced soap includes.
We use 100 percent natural ingredients to make our products. Right in front of you. Our self-sustainable store features hygienic industrial manufacturing kitchens where every nourishing balm and nutrient-loaded cream is made in full view, on the spot, and packaged with as little environmental impact as possible.
One of our best selling cold processed soaps is our Vitalising Calendula Artisanal Soap with Cacao and Mango Butters that's been specifically formulated for hydrating and nourishing your entire body. The natural butters and oils used in this traditional recipe deliver intense hydration to your skin. It can be used all over your body for a beautiful, hydration boost.
This soap, part of our Cultivate range for spring, also combines pure grapefruit, lemon myrtle, neroli and petitgrain aromatherapy oils that make a gentle cleansing experience that's perfect for purification, cleansing and the mind.
Cold processed soaps are a wonderful way to nourish our skin with natural, effective ingredients without having an unnecessary impact on the environment. Cold processing is a much simpler and environmentally friendly option than commercial soaps, and by using ingredients that are readily available like calendula you can lessen the impact of your routine even further.
When it comes to comfort and soothing tired skin, harsh products and stripping ingredients are a definite no. Your skin – especially if it's delicate or needs care – is something that should be supported rather than battled.